Andorra Startup
is a platform that generates a map including the most relevant actors of the Andorran ecosystem in the fields of innovation and entrepreneurship
Discover our ecosystem
Why Andorra
Andorra, with its stable political framework and dynamic economy, is one of the most attractive countries when it comes to investing. Andorra is an unique place thanks to its history, its social and natural environment, and of course its open, competitive, and homologated economy and financial model. Andorra is one of the best places to start or invest in an innovative project.
The dimensions of Andorra, both physical and administrative, allow any type of disruptive and innovative initiative to be launched, developed and tested easily, all in a modern and real environment.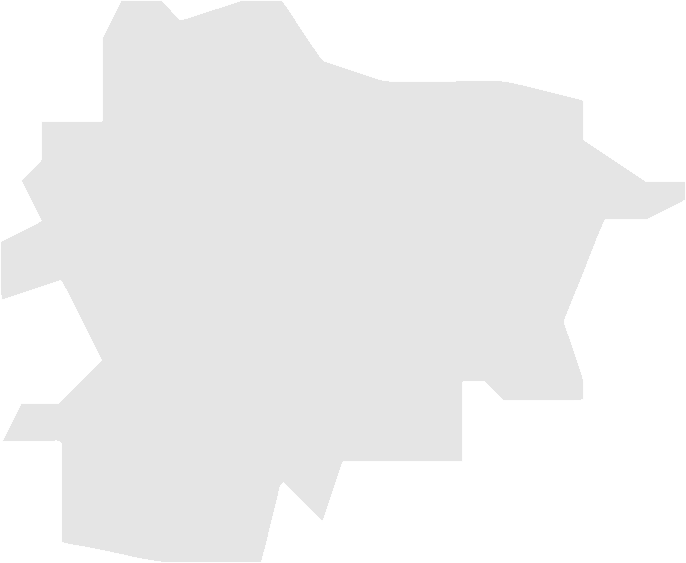 What Andorra does for startups
The Andorran context has proven to be a powerful way to incentivise participants to solve problems based in real needs, and create submissions for new products, services, and process improvements that impact in the citizens wellbeing.
Our startup challenges
Andorra supports entrepreneurship activities through events and programs that encourage the interaction of the main actors of the ecosystem and takes advantage of his strong international network with other ecosystems to generate proposals from Andorra to the world.
In that sense, we launch startup challenges in strategic sectors such as sports, biotech, health, sustainability, mobility or tourism.
OUR PAST CHALLENGES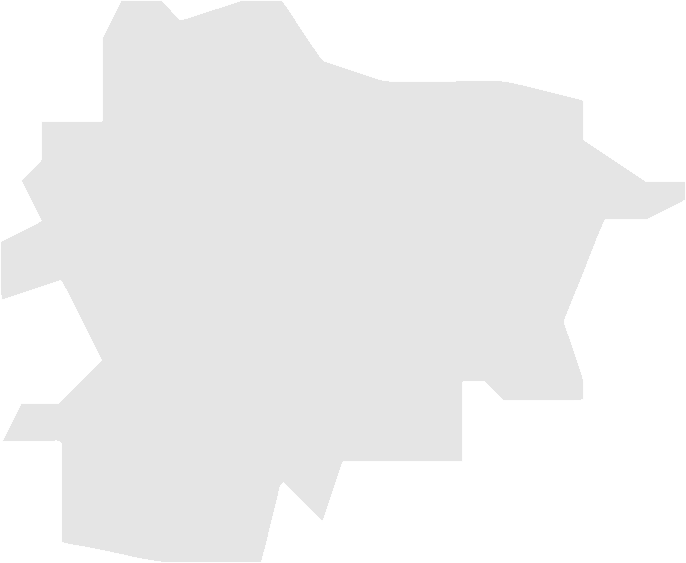 Connection with investors
Andorra has already become a reference for startups and investors through the Andorra Business Market initiative, a program that links investors from Spain, Latin America, Israel and Andorra with startups and entrepreneurs.
Connections can be made throughout the year, boosted by a 2-day event where startups and investors join in a program including inspiring round tables, startup pitches and B2B meetings. Several and important financial rounds have been closed through this initiative.
Andorra for research and Innovation
Andorra Research + Innovation is a public Foundation with the aim of generating and promoting knowledge, providing innovative solutions for sustainable development and contributing to the diversification of the Andorran economy.
It is a model based on the synergy of four areas (Mountain, Sustainability, Society and Technology) and two transfer vectors (the Innovation Agency and the Classroom)

Andorra for Business
If you are thinking of opening an establishment or investing in a business, Andorra is one of the best countries to do so. Carrying out a business project or creating a company in Andorra requires preparation and making important decisions.
At Andorra Business, we inform you of the different steps that need to be taken in order to create a company in Andorra, and we accompany you throughout the process. We also facilitate tailor-made information for your business plan and connect you with the main stakeholders in the country and abroad through our comprenhensive international connections.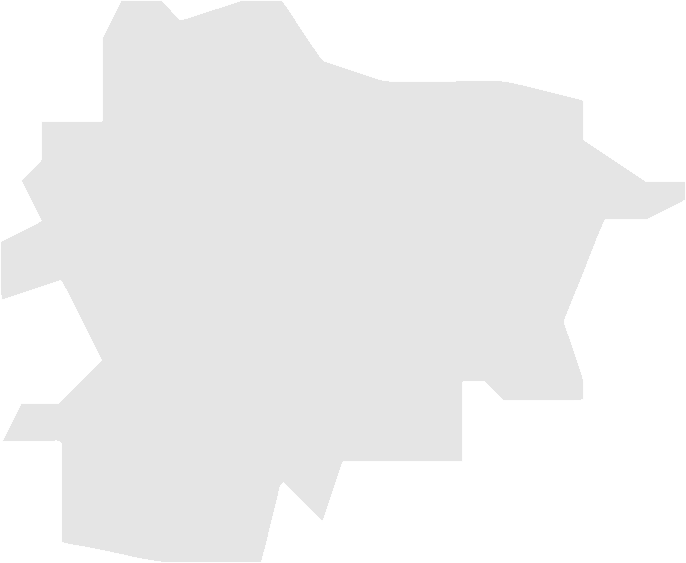 DISCOVER OUR UNIQUE STARTUPS